A Baller's Cause, is a non-profit organization that aims to help poverty stricken neighbourhoods in the Philippines. In achieving our goal, we use the medium of basketball as the middle ground for communication. Basketball is a form of language in the Philippines that is universally understood by Filipinos. By using the same shared passion and love for basketball, we can unite together in bringing forth change.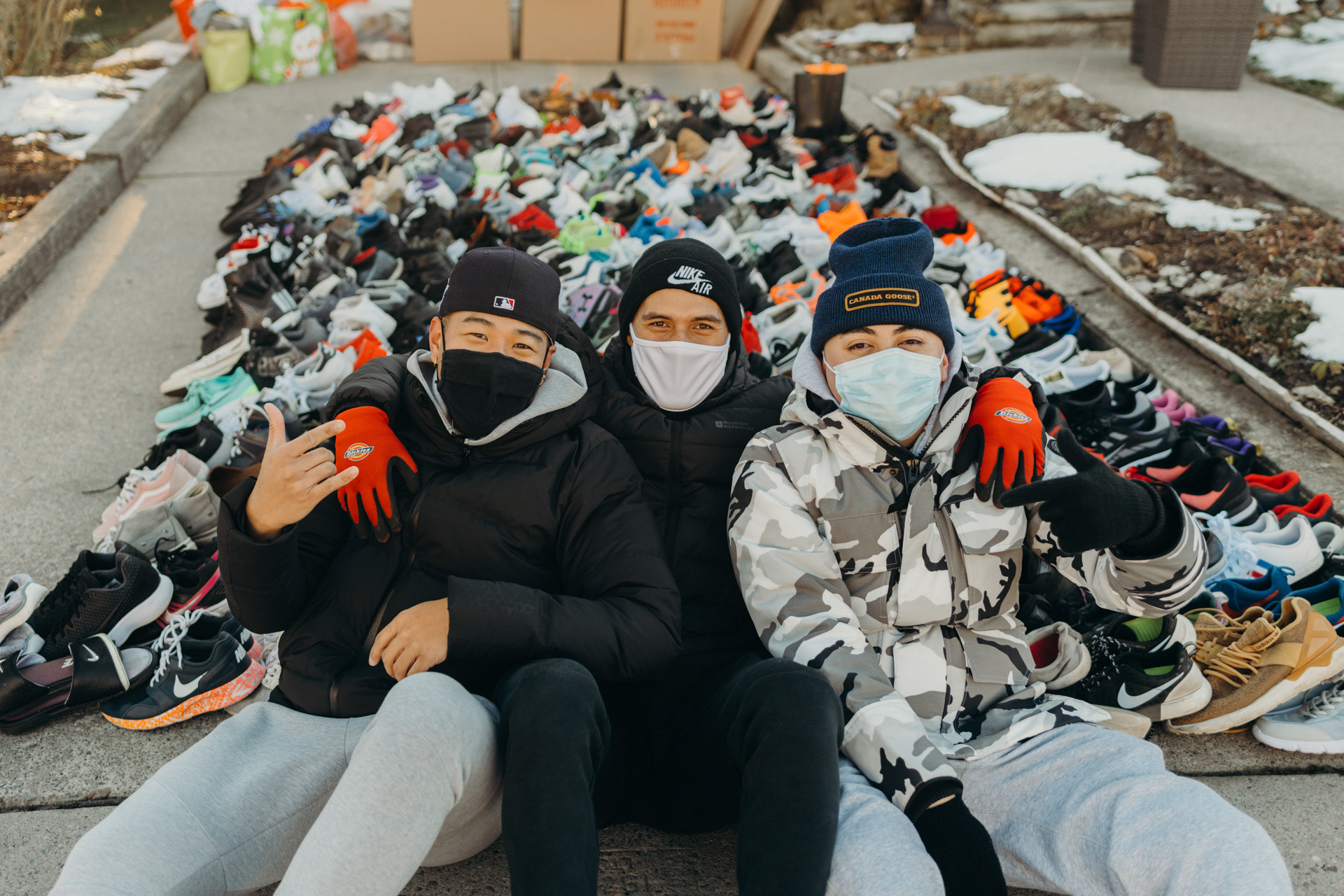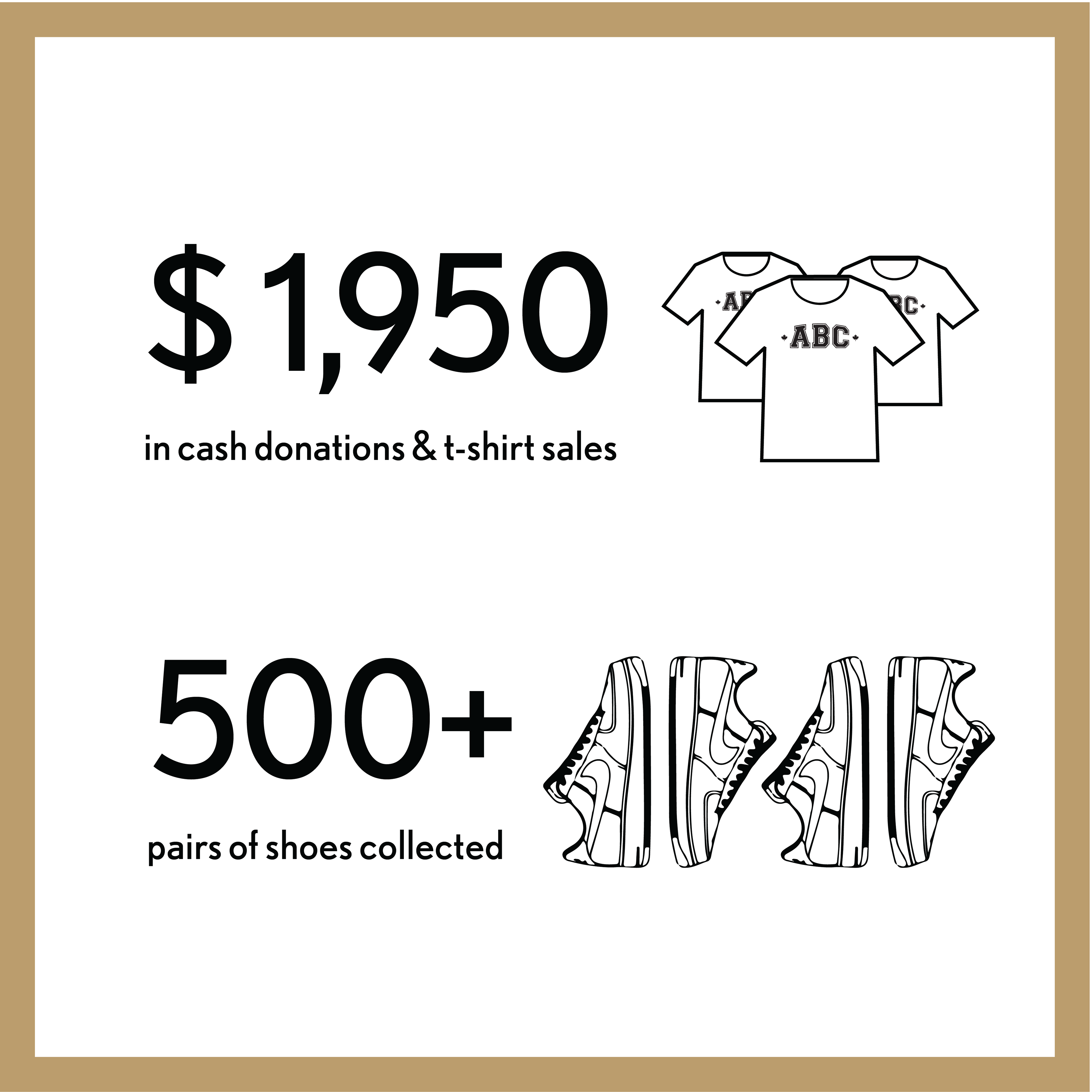 ABC Community Basketball Camp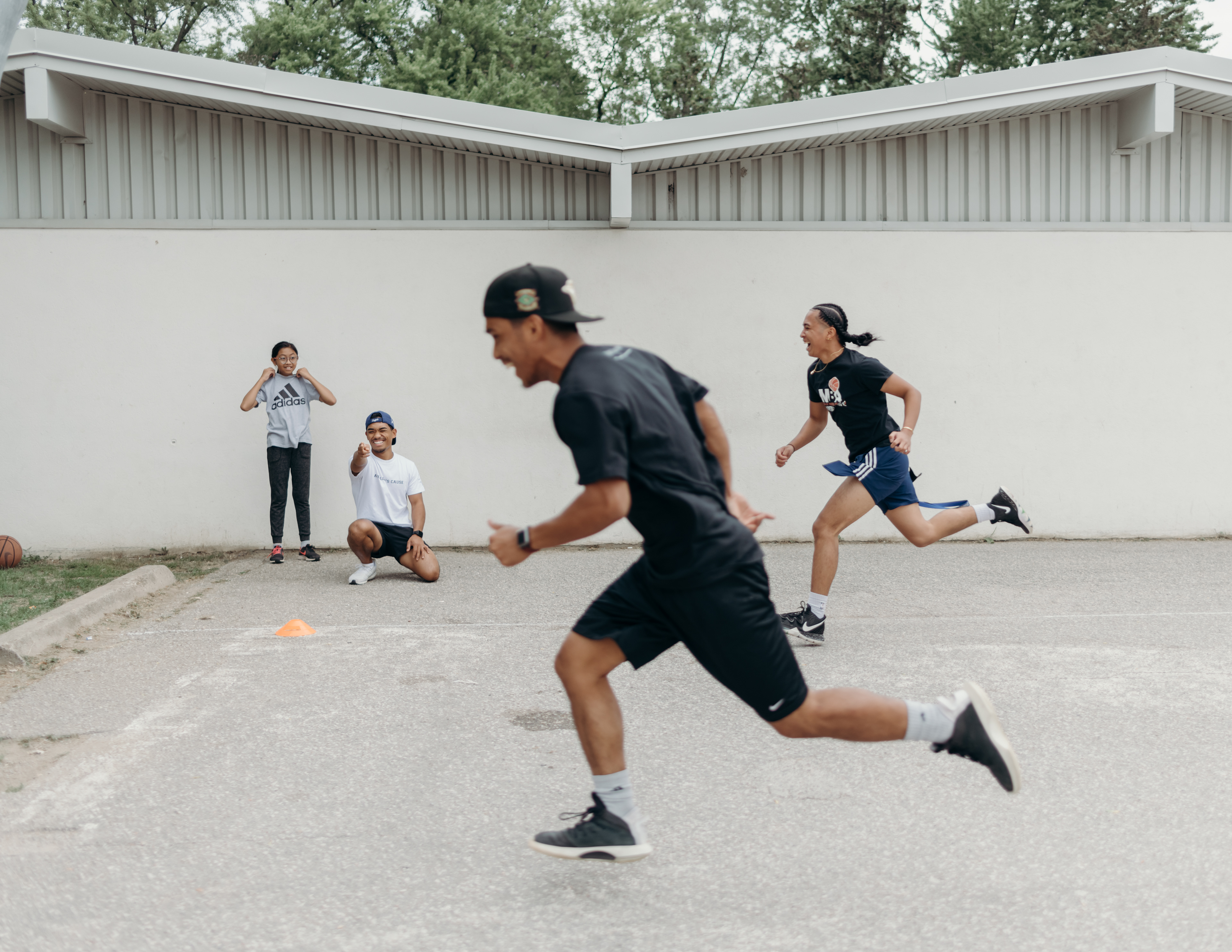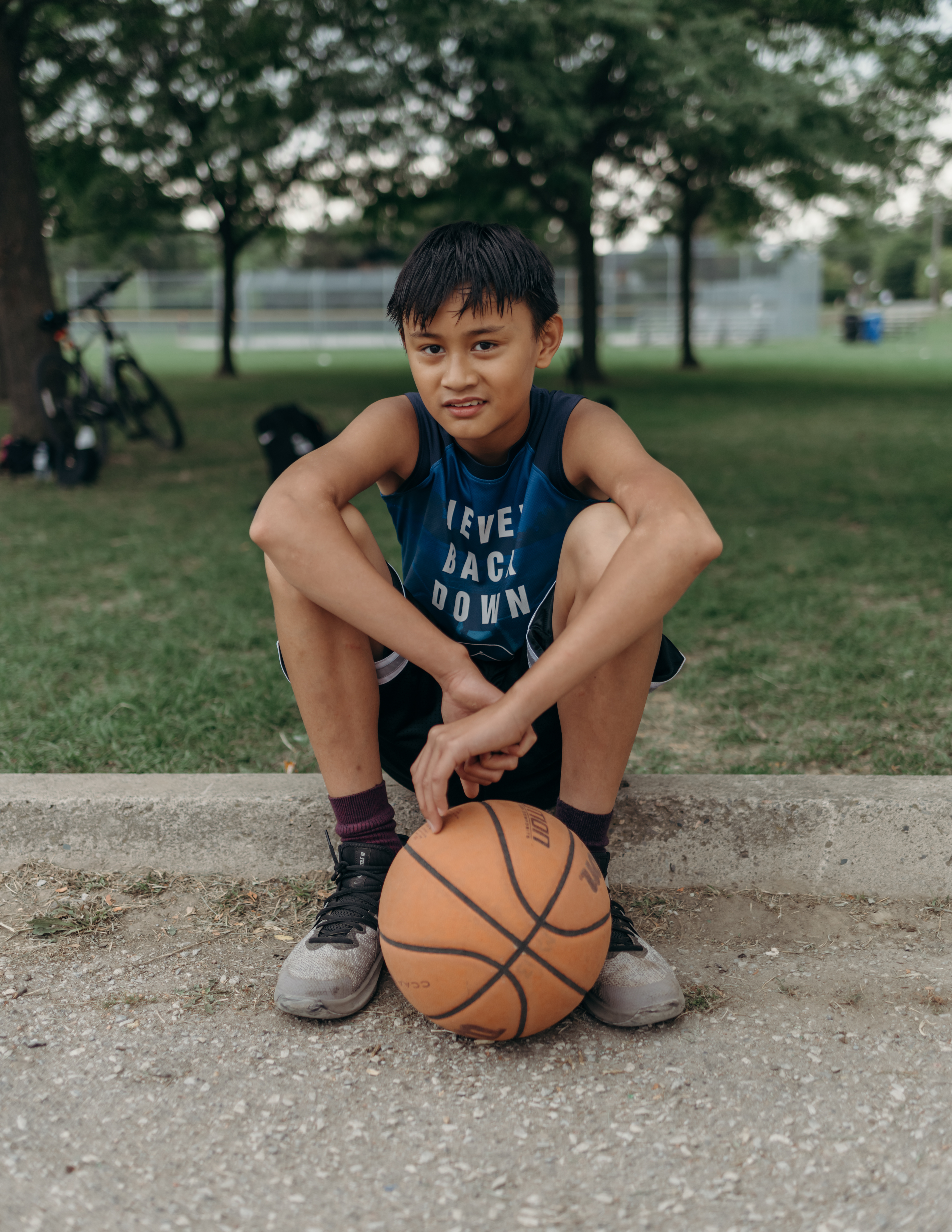 Marshall McLuhan, Toronto, Canada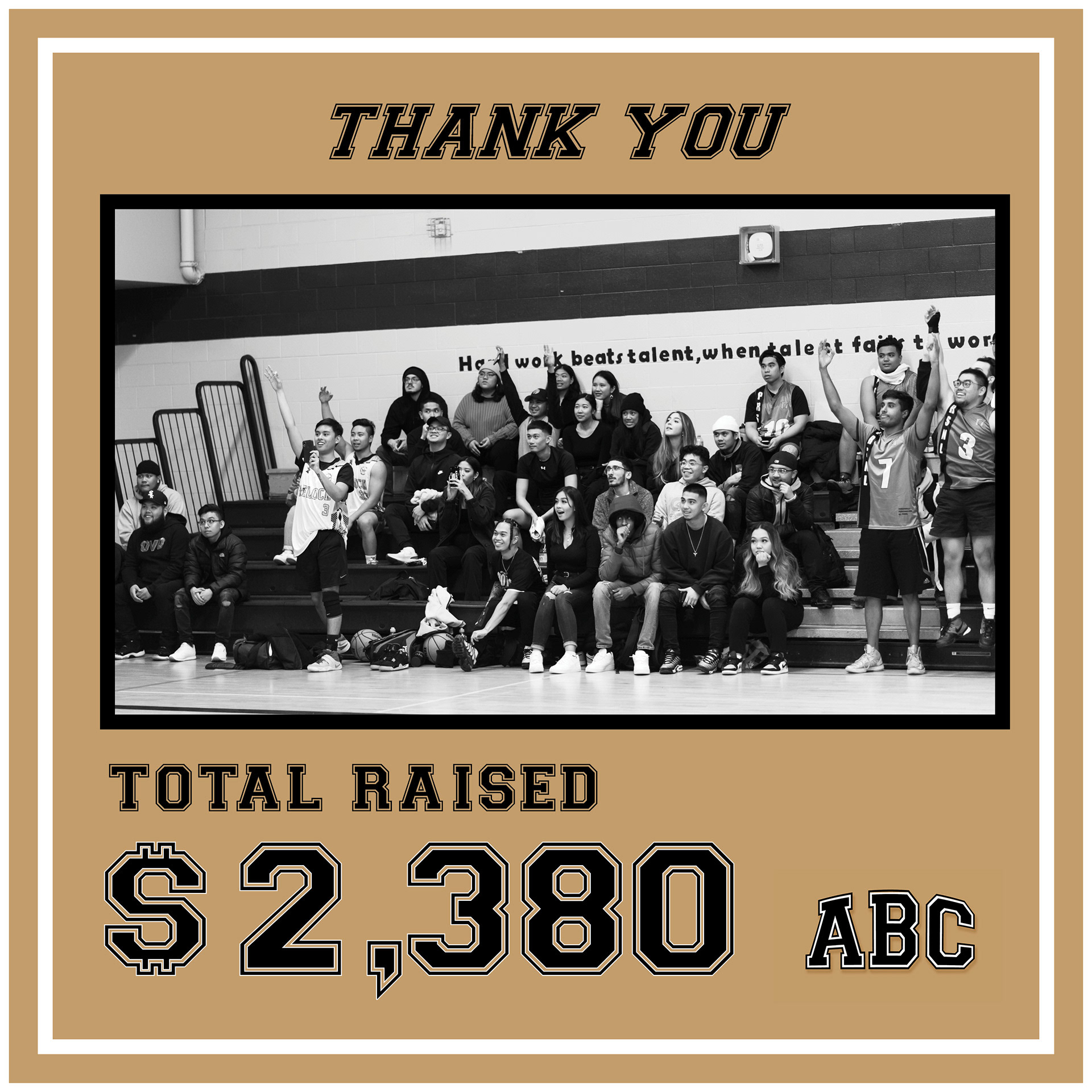 ABC Charity Tournament Results
All proceeds was donated to The Home of God's Mercy and Compassion orphanage, located in Brgy. Salvacion Ormoc City, Philippines. Founded by the former pastor of Our Lady of the Assumption parish, Father Ben Ebcas built this centre for the poor.HGMC is a centre for the less fortunate, primarily serving the needs of severely malnourished and orphaned children in the immediate and surrounding area of Ormoc City.