ABC aims to create growing opportunities for youth in the Filipino-Canadian communities in the Greater Toronto Area,  through the vehicle of basketball by creating equitable access to organized sport, education and mentorship.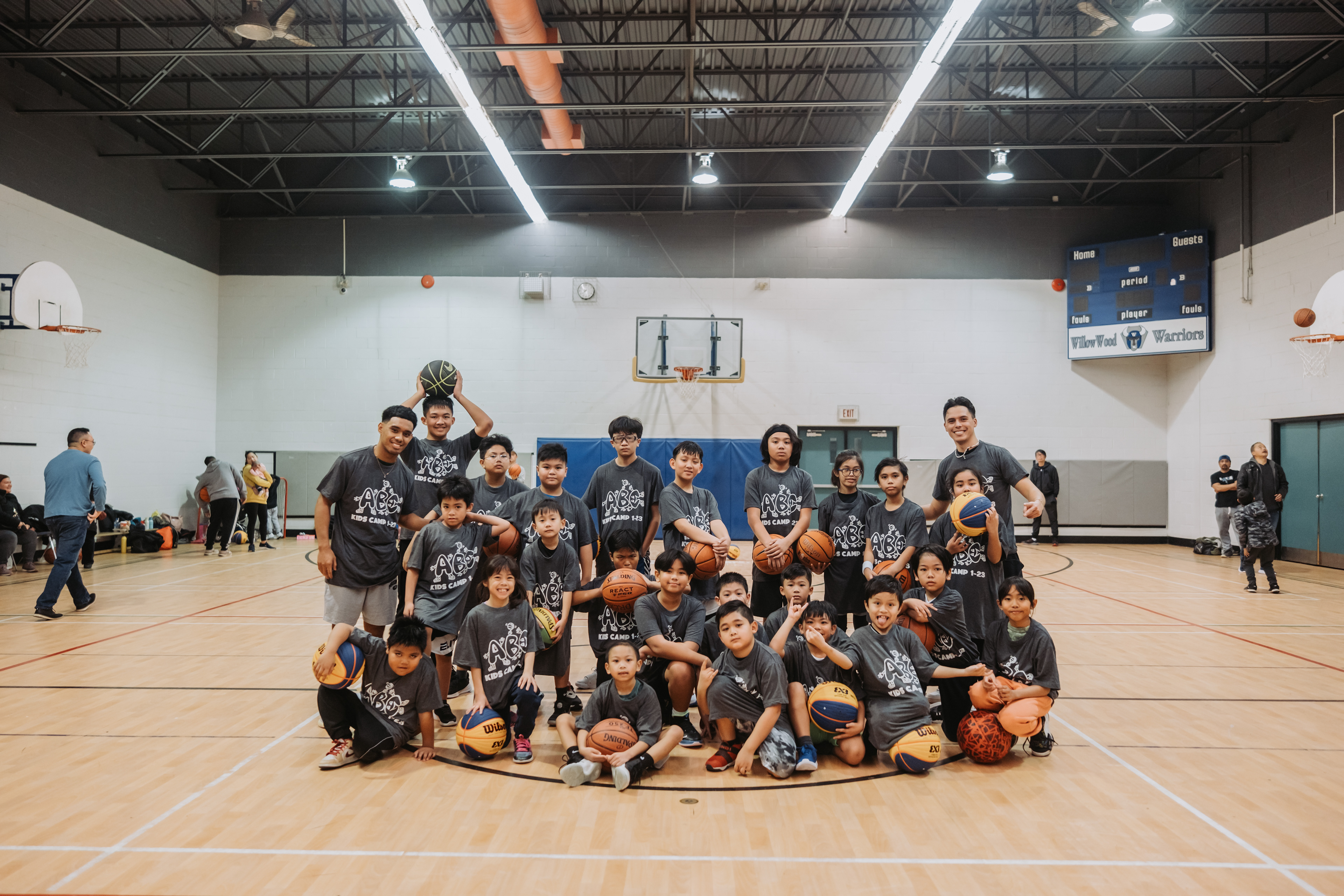 3 X 3 Anniversary Charity Tournament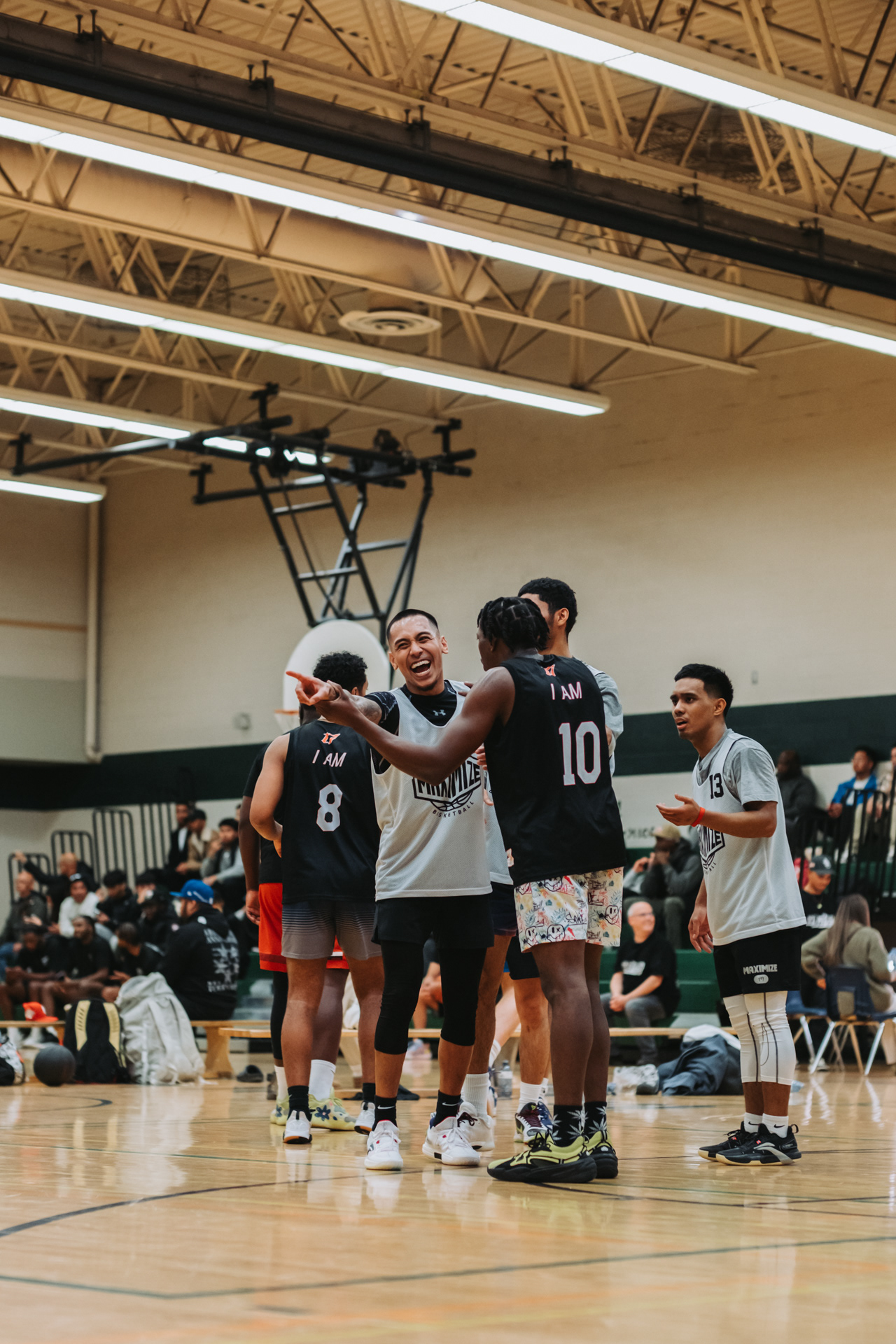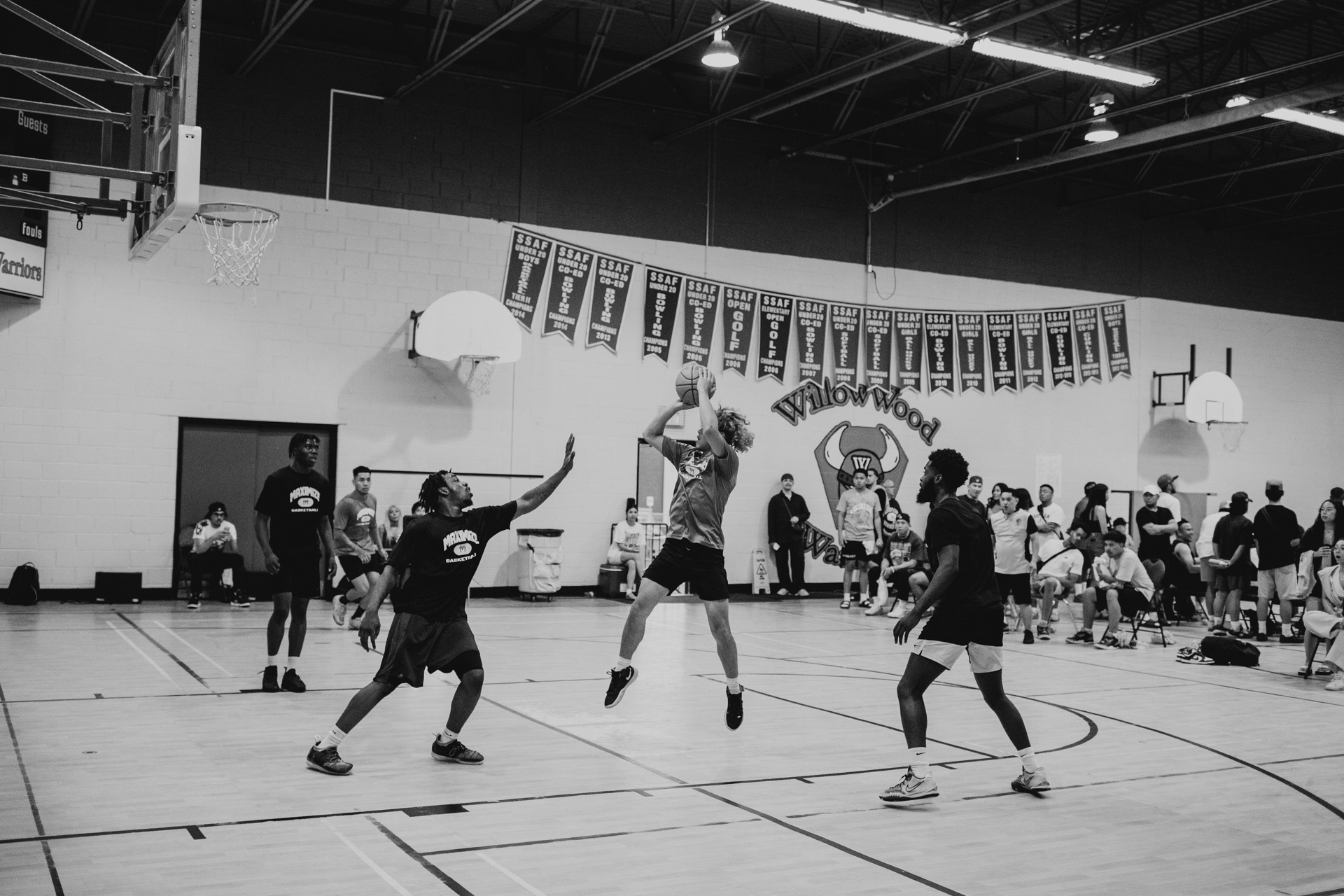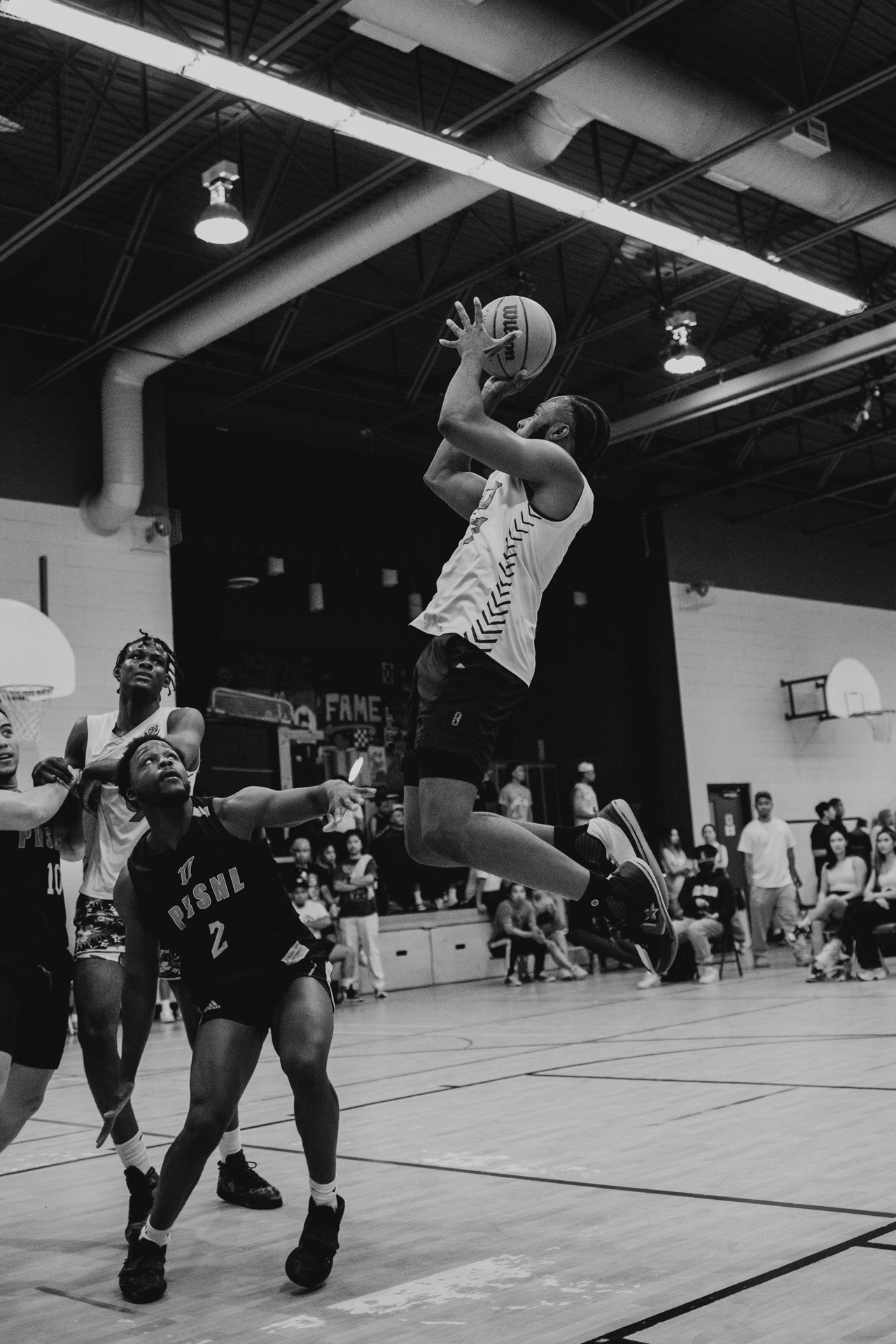 ABC Children's Basketball Clinic
ABC Community Basketball Camp
Marshall McLuhan, Toronto, Canada
ABC Charity Tournament Results
All proceeds was donated to The Home of God's Mercy and Compassion orphanage, located in Brgy. Salvacion Ormoc City, Philippines. Founded by the former pastor of Our Lady of the Assumption parish, Father Ben Ebcas built this centre for the poor.HGMC is a centre for the less fortunate, primarily serving the needs of severely malnourished and orphaned children in the immediate and surrounding area of Ormoc City.